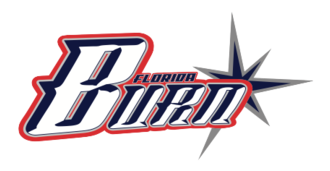 ​​

Mark Guthrie is the General Manager of the Florida Burn. He oversees the entire program while instructing and coaching the 2017 Pennant team. Mark spent 18 years in professional baseball and 15 years pitching in the Major Leagues. He played with the Minnesota Twins as a World Series Champion in 1991, Los Angeles Dodgers, Boston Red Sox, Chicago Cubs, Tampa Bay Rays, Toronto Blue Jays, Oakland A's, and New York Mets. He has played under the likes of Tom Kelly, Bobby Valentine, Dusty Baker, and Tommy Lasorda. He has been under the pitching tutelage of Rick Peterson, Larry Rothschild, Dave Wallace, Dick Such, Dave Stewart, and Oscar Acosta.

Guthrie played his college ball at LSU under legendary head coach Skip Bertman. He was an All-SEC selection, an Academic All American, and played in two College World Series with the Tigers.

Since his retirement from pro ball in 2005, Mark has coached at the amateur level in all age groups. Mark is actively involved with several local charities including Special Olympics, Autism Speaks, Big Brothers/Big Sisters, and MAPP Services.

Mark's sons (Kevin is a senior and plays at Brown University. Dalton is a sophomore and plays at the University of Florida) are both playing collegiately.

He lives in Sarasota with his wife and three sons.